Swiss Time's: "TIME TO CARE" Charitable Sales Event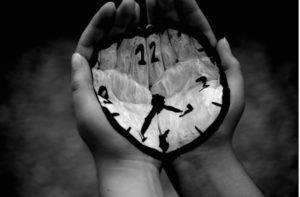 Join us this month, April 2017, in supporting Rippleffect located right here in Portland.  Rippleffect is a 501(c)3 non-profit organization whose mission is to promote youth development and leadership through adventure, healthy communities and living sustainably. The goal is to immerse participants in experiences that will stimulate all aspects of their being, challenge their creative problem solving abilities, engage them in activities that will push their physical limits and comfort zones, and invite them to explore their inner self through solo experiences and a communion with the natural world around them.
Swiss Time's "Time to Care Sale" means that for the entire month of April:
*All Victorinox Swiss Army Watches will be on Sale at 20% to 40% off.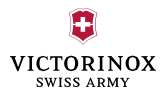 *3% of ALL New Retail Sales will be donated to Rippleffect.

*Raffle Tickets for sale giving you a chance to win 1 of 3 watches (prizes featured below) 1 ticket for $5.00 or 5 tickets for $20.00; all proceeds will be donated to Rippleffect.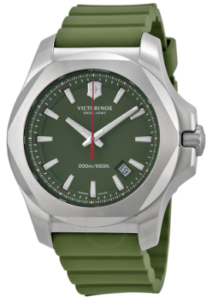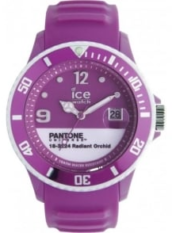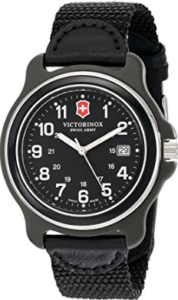 Come on down to buy yourself a raffle ticket and/or your new watch today. Help us to continue to support yet another amazing Maine non-profit organization!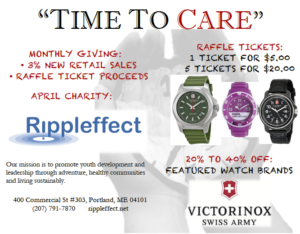 Hours: Monday though Friday 10-5; Saturday 10-2