Swiss Time's: "TIME TO CARE" Charitable Sales Event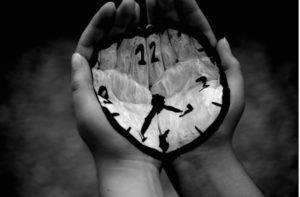 Join us this month, August 2017, in supporting the Falmouth Food Pantry.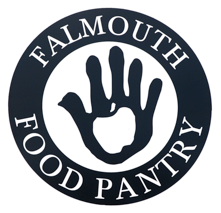 For over 30 years the Falmouth Food Pantry has been serving the needs of citizen in Falmouth and surrounding communities (Cumberland, Yarmouth, Portland, and Westbrook). Six volunteer mangers work with other volunteers to serve clients at the Pantry, bring meals to some clients, meet large food delivers, and stock the shelves.
The Food Pantry regular hours every month are:
First and Third Monday – 9:00 am – 11:00 am
Second, Third, and Fourth Tuesday –  9:30 am – 11:30 am
Second, Third, and Fourth Thursday – 4:30 pm – 6:30 pm
Swiss Time's "Time to Care Sale" means that for the entire month of Agust:
*All Oris Watches will be on Sale at 20% to 40% off.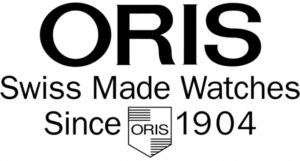 *3% of ALL New Retail Sales will be donated to the Falmouth Food Pantry.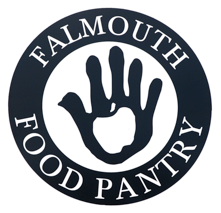 *Raffle Tickets for sale giving you a chance to win 1 of 3 watches (prizes featured below) 1 ticket for $5.00 or 5 tickets for $20.00; all proceeds will be donated to the Falmouth Food Pantry.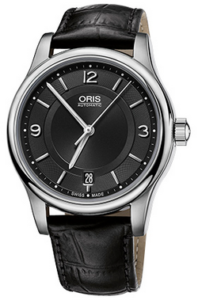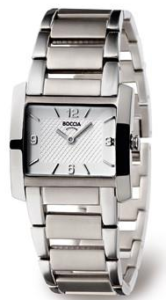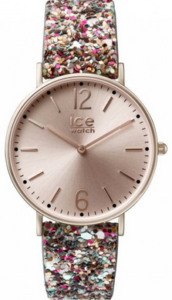 Come on down to buy yourself a raffle ticket to win  your new watch today. Help us to continue to support yet another amazing Maine organization!
Hours: Monday though Friday 10-5; with alternating Saturday's 10-2; please visit our hours page for the most current business hours.