Excellence in design. A dedication to Swiss craftsmanship. The quest for technological innovation. The Movado philosophy is as valid today as it was when entrepreneurial 19-year-old watchmaker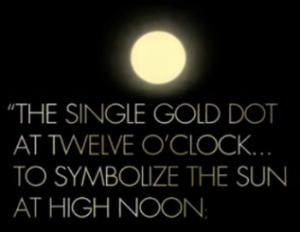 Achille Ditesheim, founded the company that was to become Movado in 1881. His watchmaking enterprise grew quickly: Ditesheim's factory employed 30 workmen in 1890; by 1897, their ranks had grown to 80. In 1905 the company adopted the name "Movado", a word meaning "always in motion" in the international language of Esperanto. This new name proved to be a prophetic choice. Since then, Movado has achieved a legacy of design innovation, earning more than 100 patents and 200 international awards for artistry and innovation in watch design and time technology – and Movado timepieces have won world renown for their unique beauty and timeless design.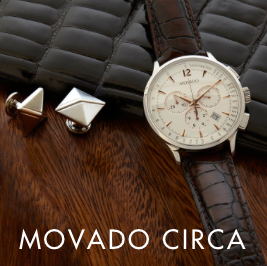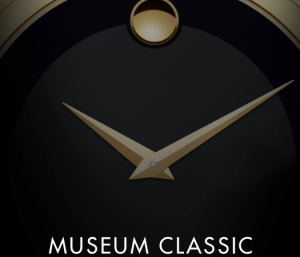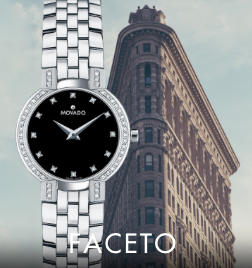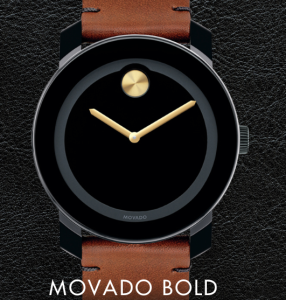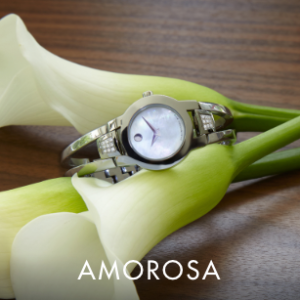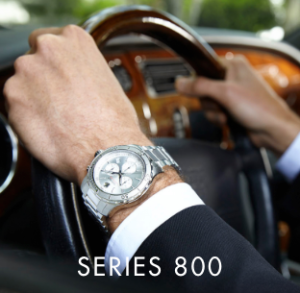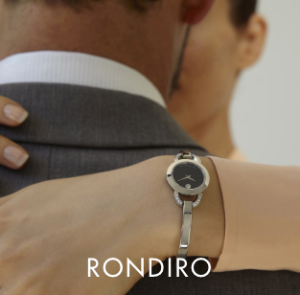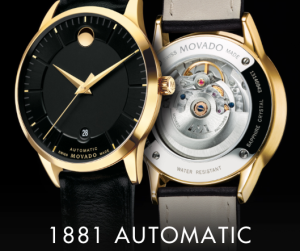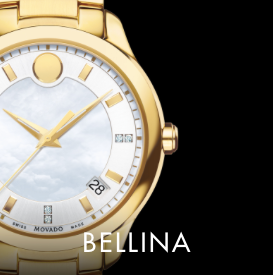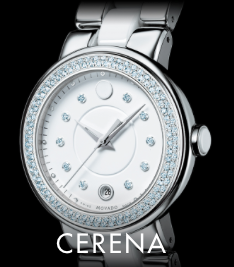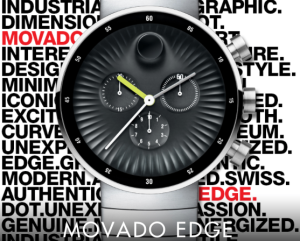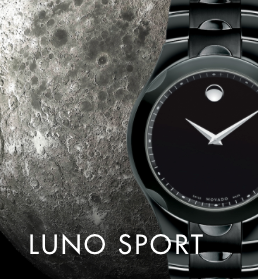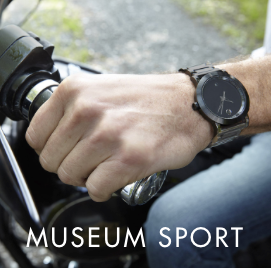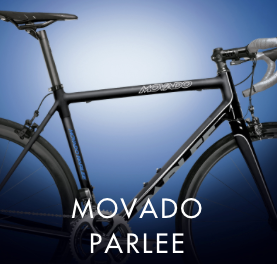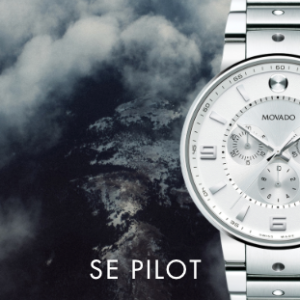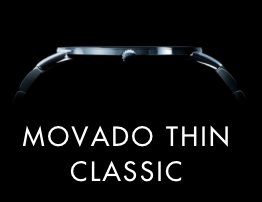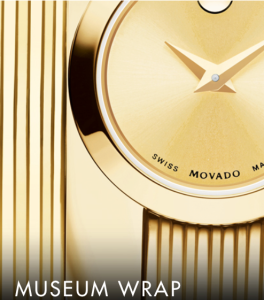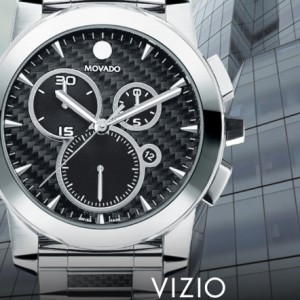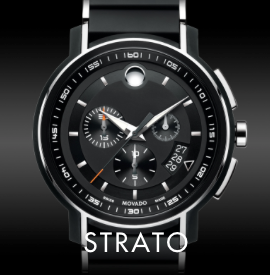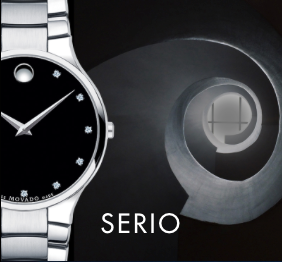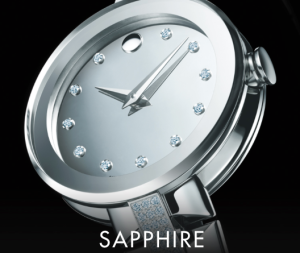 Looking for a specific model? 
Contact Us
 for more info.