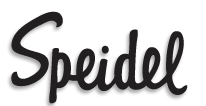 Speidel is an innovative and acclaimed leader in the time piece and watchband accessory industry since its creation in 1904 in Providence, Rhode Island. A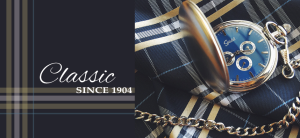 blend of innovative designs, focus on operational excellence, and passion for customer service is our driving mission. Our customers include exclusive independent jewelers and well known mass retailers. We offer a variety of products including beautifully crafted traditional and contemporary timepieces, watchbands and accessories. Throughout it's history Speidel is most recognized for its introduction of the "Twist-O-Flex" watch band in 1959. Today Speidel has carried on its tradition with watch bands as well as a variety of watches, jewelry and accessories.
Looking for a specific model? Contact Us for more info.