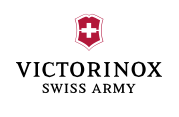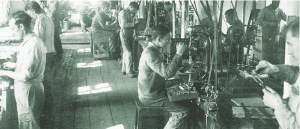 History
Swiss Army Watches are manufactured by Victorinox, founded in 1897 and creators of the Original Swiss Army Knife in Switzerland. Known for their precision, quality, functionality, and versatility in watches, Swiss Army is a symbol for durability and superior craftsmanship. Only the Swiss Army Watches brand can carry the "cross and shield" emblem. With such a high level of confidence in the accuracy and durability of their watches, Swiss Army provides a 3 year warranty with each timepiece.
Swiss Army Watches are designed for people who demand the most from their equipment and expect the same from themselves. Performance is the key to their success. Every Swiss Army watch is manufactured in Switzerland with only long lasting, durable materials in the finest tradition of Swiss watch making. With each watch, Swiss Army guarantees you split-second accuracy and timeless designs at surprisingly affordable prices. There is a Swiss Army watch designed for all activities and all terrains.
Life is an adventure. Be ready. Wear a Swiss Army watch.
Collections Include: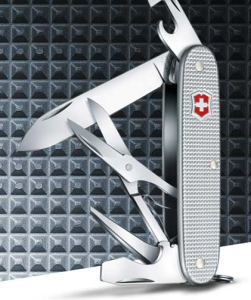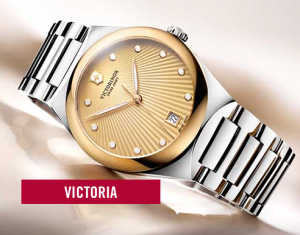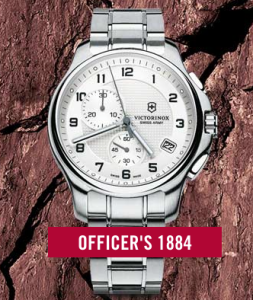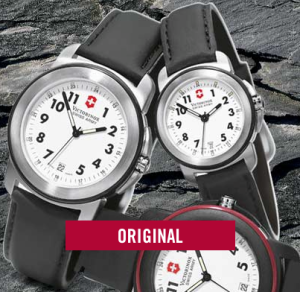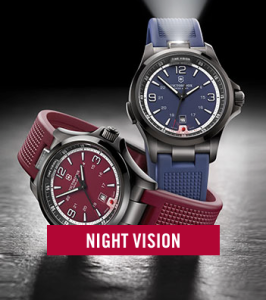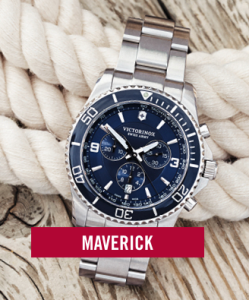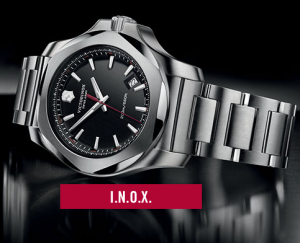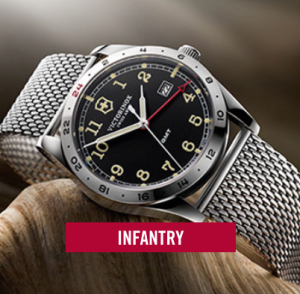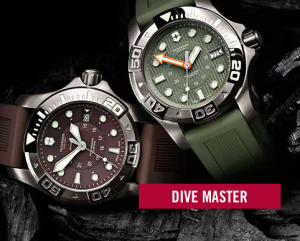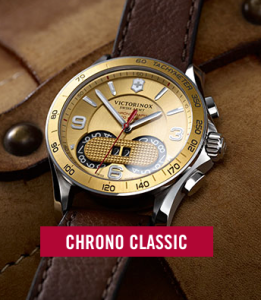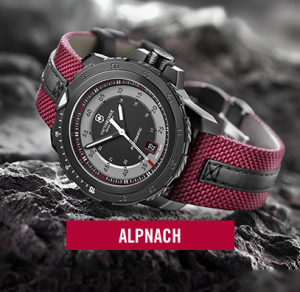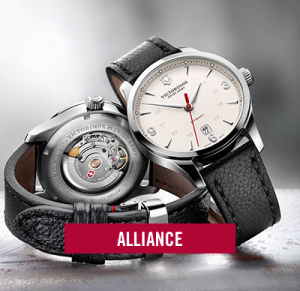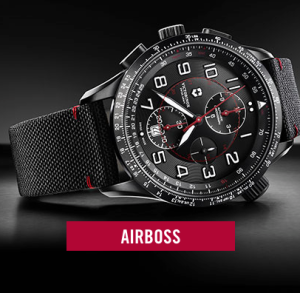 Looking for a specific model? Contact Us for more info.