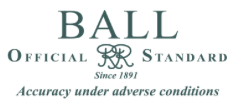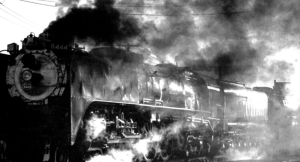 Be yourself; no base imitator of another, but your best self.
Maintain independence.  Freedom.  Life is a journey, not a destination.  All life is an experiment.  Find out who you are through exploring the world.  Unless you try to do something beyond what you have already mastered, you will never grow.
The purpose of life is to be useful, to be honorable, to be compassionate, to have it make some difference that you have lived and lived well.
Our greatest glory is not in never failing, but in rising up every time we fail.  Always do what you are afraid to do.  Dare to live the life you have dreamed for yourself. Go forward and make your dreams come true.
Do not go where the path may lead, go instead where there is no path and leave a trail.
At Ball Watch Company, we are focused to build the mightiest, superior watches that endure all adverse conditions.
To be yourself.
We are single-minded in our commitment to this vision.
Along the process, we faithfully create a family enterprise that genuinely fosters on humanity and have fun in our endeavors.
Since 1891, accuracy under adverse conditions.

Working on the railroad, taming those gigantic machines required strength, intelligence and guts. Railroad Engineers, Firemen, Trainmasters and Conductors became our national heroes.  They were at the forefront of progress and their hard work was evident in their hands, their sweat-stained clothes and their faces.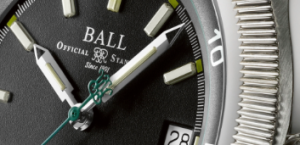 Engineer II – With classic design and natural elegance, the "Engineer II" models are sport-elegant watches that feature shock resistance up to 5,000Gs and anti-magnetic protection up 4,800A/m.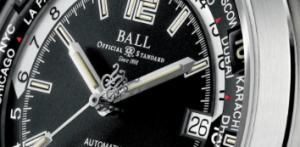 Engineer Master II – The "Engineer Master II" is the ultimate diving and sport watch with exceptional water resistance and exclusive inner rotating diving bezel fitted with luminous micro gas tubes.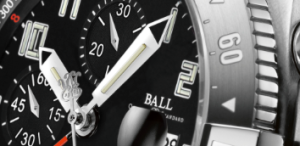 Engineer Hydrocarbon – The "Engineer Hydrocarbon" is the Ultimate Explorer's Watch benefiting of exceptional resistance and exclusive patented innovations as a triple folding buckle, a crown protection, the Amortiser® and the SpringLOCK®.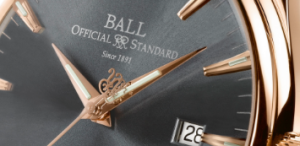 Trainmaster – A classical railroad heritage, the "Trainmaster" timepieces are made in the absolute respect for the values of precision, reliability and tradition of the BALL legacy and feature a sapphire crystal case back.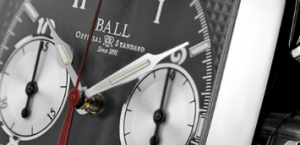 Conductor – The "Conductor" collection is a vintage watch collection with tonneau-shape case and TV screen anti-reflective sapphire crystal, front and back.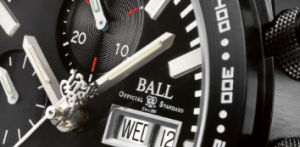 Fireman – The "Fireman" collection brings together robust timepieces with simple design that embodies the railroad practicality in contemporary watchmaking.
Looking for a specific model? Contact Us for more info.